Thursday, October 14th, 2010
I'm posting these now, even though I have tons I need to do, because I fear I will forget, since I've been a pretty bad blogger lately.
We had our family pictures taken on October 2. Jon let me buy him a new shirt because he was tired of blue and green being our main colors for family pictures, though last years were different, and I can't believe how much older the girls look this year compared to last. I bought him this golf shirt, since it was the only one I could find in red, and it's now his favorite shirt. Score! (The reason why Jon doesn't like me buying him clothes for family pictures, is the worry that he won't use it again, and it would basically be a waste of money.) I also added the flowers to the girls shirts so they would coordinate. I could not find anything black, red, or white for the girls, besides these t-shirts, so I went with black and white and embellished them. I really think they turned out nice, though we'll see how they wear since they flowers now have to be ironed after each wash. Sigh.
I think our pictures turned out pretty dang cute. She wasn't the best at posing us in natural looking positions, but for the most part I like them because we're all smiling and looking cute. The photographer liked them so well that she asked if she could submit them to a panel to be used as advertising, since they use actual families and photo shots from their studios. Hundreds of photo's are submitted, so we'll see if anything comes of it, but I was flattered that she liked them so much too.
The final note, if you're family and would a specific pictures for your own viewing pleasure, please leave a comment for which ones you want and you'll get them with your Christmas cards!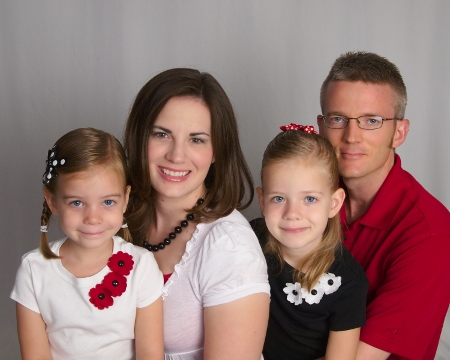 Family 01
~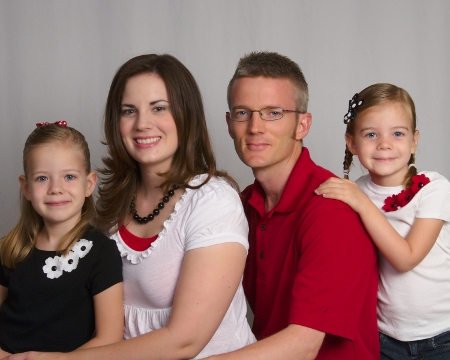 Family 02
~
Family 03
~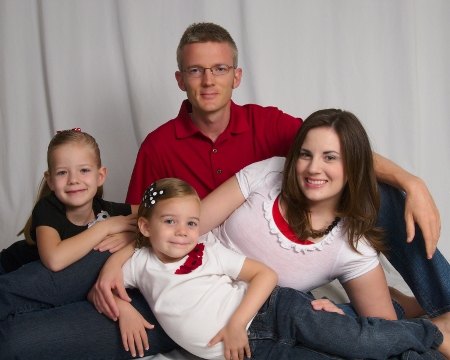 Family 04- This is a favorite pose for JC Penny photographers, it's the third year we've been posed this way, and each have been different photographers.
~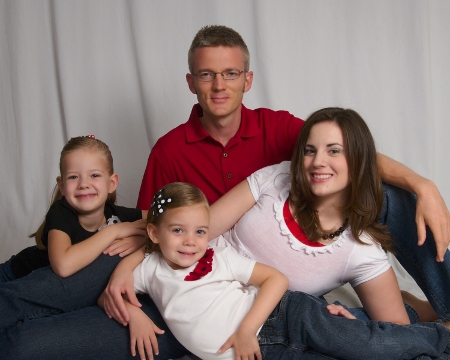 Family05- I wish Jon's smile was in the previous one, that's why I posted both.
~

Girls 01
~
Girls 02
~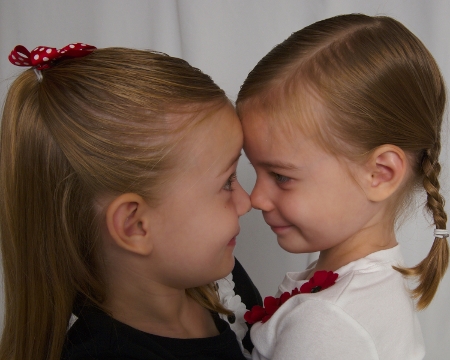 Girls 03-
~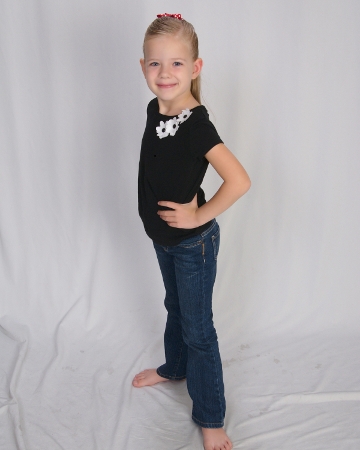 Lilah 01
~
Lilah 02
~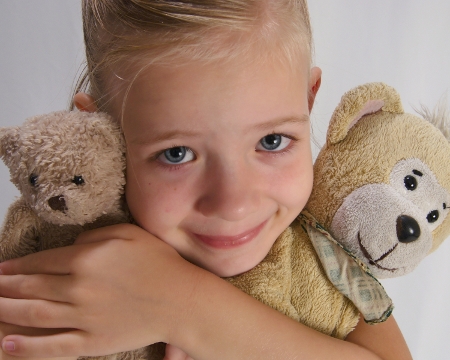 Lilah 03
~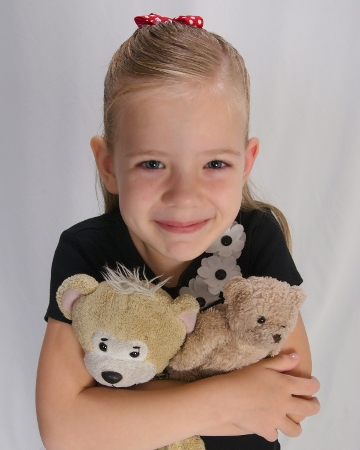 Lilah 04
~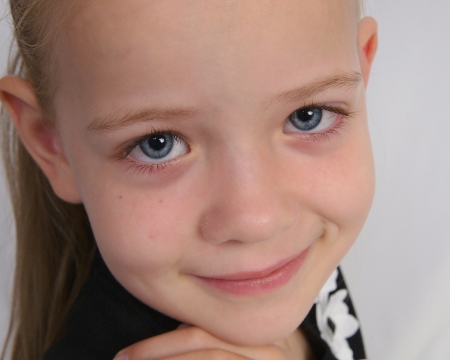 Lilah 05
~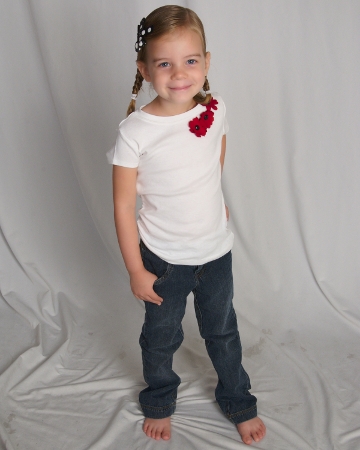 Eden 01
~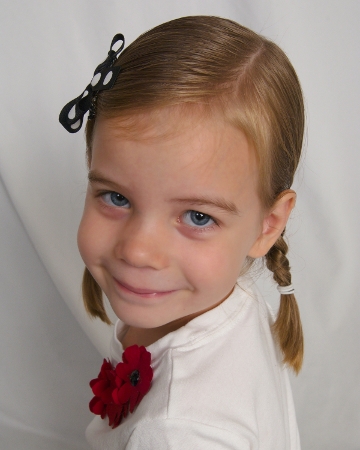 Eden 02
~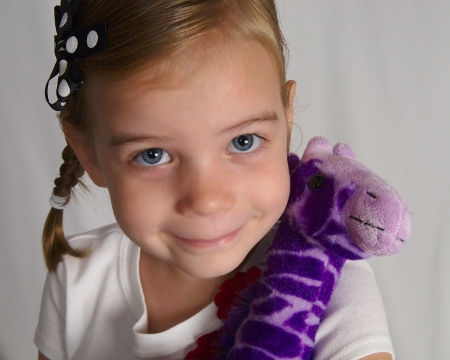 Eden 03
~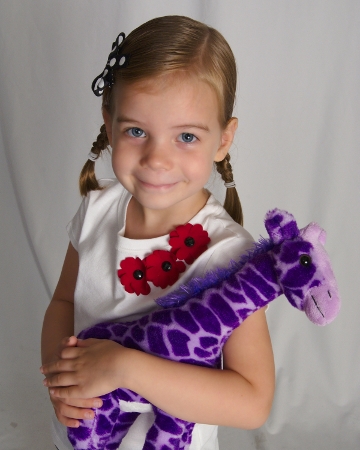 Eden 04
~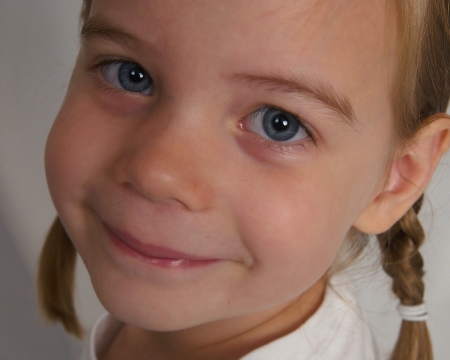 Eden 05
~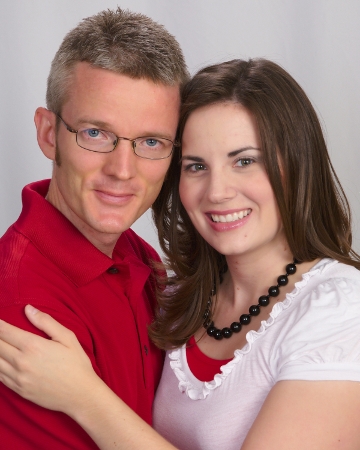 Couple
~
Jon has puppy dog eyes, but that wasn't on purpose.
As I look back at previous years of photos I've decided to order my children to stop growing. I do this daily, but they never listen.