Thursday, March 29th, 2007
For our Mommy group/child's class today we decided to go The Secret Gardens at The Mirage. Luckily all the kids are under the age of four so it was just $15 for each mom to get in. The girls loved it and loved the dolphins. Lilah didn't care too much about the lions and leopards. Here's our adventure.
Right after we got there the trainers came out and we were able to see the dolphins play and jump a little.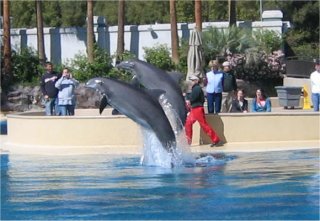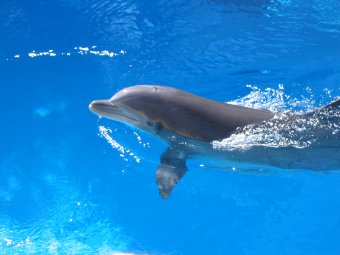 We then went to the below water observation and watched the dolphins.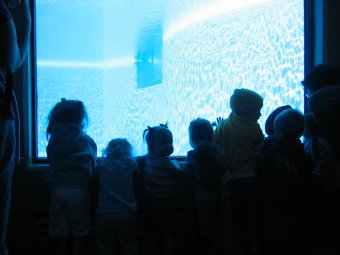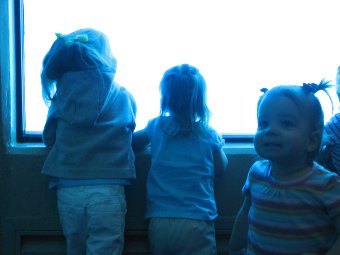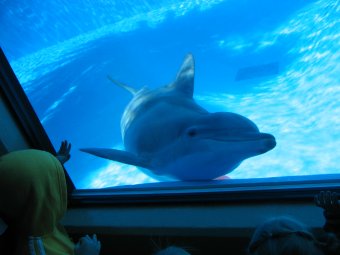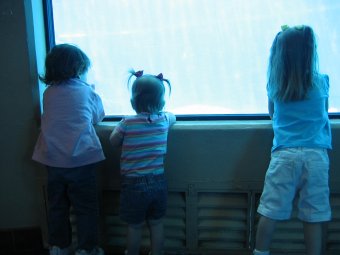 Then back to the surface to watch the other dolphins.
I love these behind shots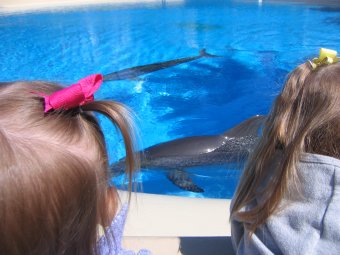 We then saw the lions and lionesses. Along with alpacas.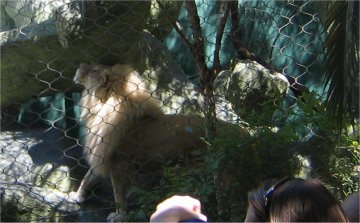 Lilah, Eden, Katia, Isabell and alpacas in the background.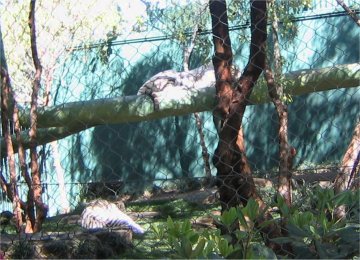 The white tigers.
Isabell and Eden were twins with their onsies.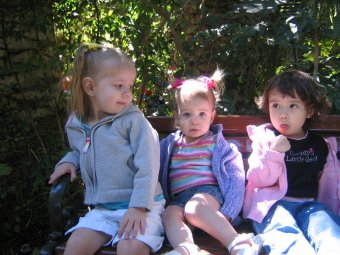 Lilah, Eden, Britta. (Sam's daughter whom I watch each week before dance.)
I just love the individual look of each girl.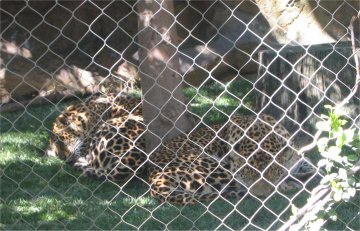 The Leopards were our last stop before we went and watched the dolphins some more.
It was a great day, though windy and a little cold because of the wind. Luckily the wind did eventually die down and we enjoyed beautiful weather.