Tuesday, April 6th, 2010
My sister Andrea made some blankets for the girls for Christmas, she had our family. We got them in March. 🙂 For the full story you can read her blog post.
Here are the girls with their blankets. They sleep with them every night.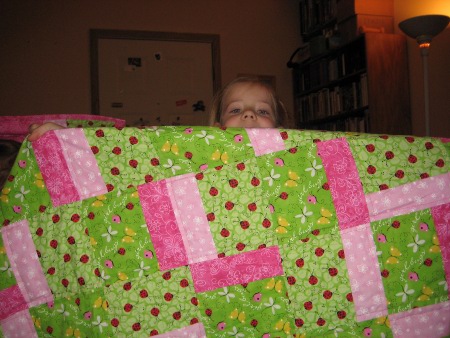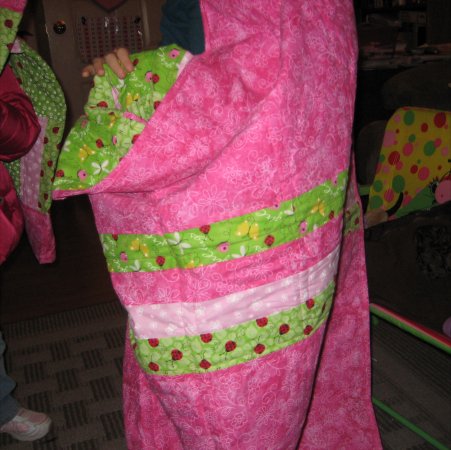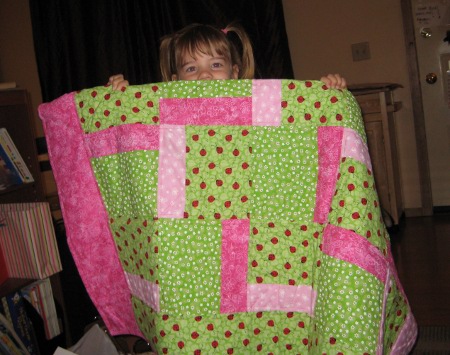 ~
Here is Jon in his suit. It was after he came home so he had to put the tie back on, he didn't wear it all day just for the interview, and so it's a little crooked, and the shoes are his regular ones, since he didn't want to wear his nice ones all day either or put them on for the picture.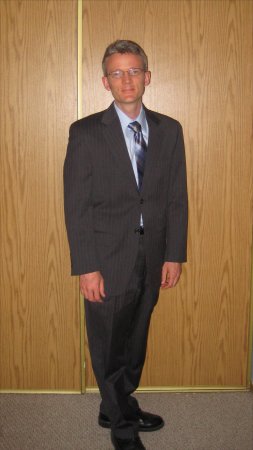 I don't think this picture does justice. He's so much hotter in person when he's wearing the suit. I wish he needed to wear suits all the time I think he looks so nice in them.