Here are the pictures that go with the Family Vacation 2011- Part 2 post.
Our tired travel companions.
~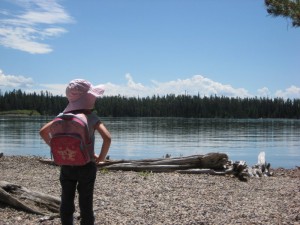 Eden admiring the beauty around her. (Grand Teton NP, Lakeshore Trail near Colter Bay's Visitor's Center)
~
This is what she was looking at. It was breath-taking.
~
Capture the moment on film…I mean on a memory chip, and now a blog.
~
A small field of flowers we went through on the hike.
~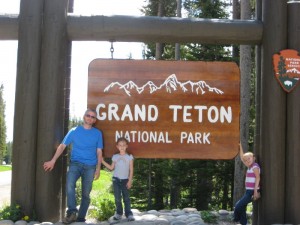 The obligatory picture in front of the sign.
~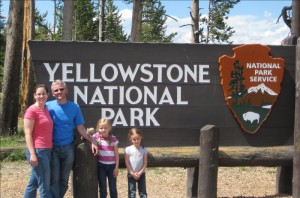 The second park of the day. (We spent 3 full days at Yellowstone though.)
~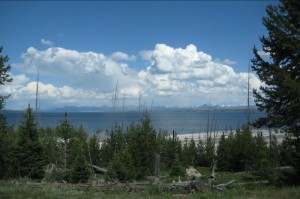 The view from our campsite at Bridge Bay inside of Yellowstone. That is Yellowstone Lake.
~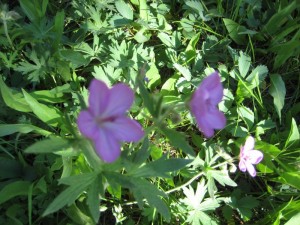 Some pretty purple flowers by our camp site. (Picture taken by Eden)
~
Give a little girl a camera and there will be at least one self portrait.