Here are the pictures that go with the Family Vacation 2011- Part 8 post.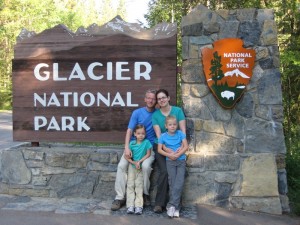 Anna took our picture in front of Glacier's sign.
~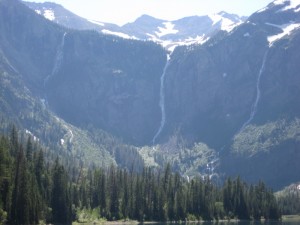 Some waterfalls that I'm pretty sure fed into Avalanche Lake.
~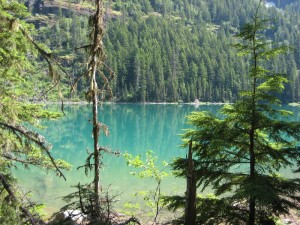 Avalanche Lake through some trees as we hiked a little farther.
~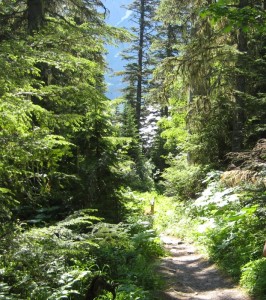 A deer we that was using our path.
~
Avalanche Lake, Glacier National Park
~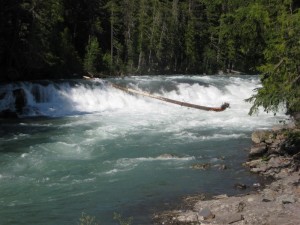 McDonald Creek. They had the biggest creeks I'd ever seen.
~
Me trying to look normal while the sun was shining in my eyes.
~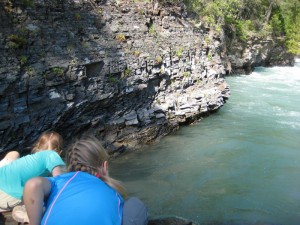 The girls playing in the water.